Centre of Excellence:
The Centre of Excellence at BSSITM is a hub of specialized knowledge and expertise in a specific field. Our aim is to provide students with an immersive learning experience and equip them with advanced skills and knowledge to excel in their chosen domain. The Centre of Excellence collaborates with industry leaders, research institutions, and subject matter experts to design and deliver cutting-edge programs and projects.
Key Features of the Centre of Excellence at BSSITM:
Advanced Training: We offer specialized training programs that go beyond the regular curriculum, focusing on emerging technologies and industry-specific skills. These programs enhance students' practical knowledge and make them industry-ready.
Industry Partnerships: The Centre of Excellence partners with leading industry organizations to provide students with hands-on experience through internships, industry-sponsored projects, and industry visits. This collaboration ensures that students gain real-world insights and develop a deep understanding of industry practices.
Research and Development: The Centre of Excellence promotes research and development activities in its respective domain. We encourage students and faculty members to undertake innovative research projects, collaborate with industry experts, and contribute to the advancement of knowledge in the field.
State-of-the-Art Facilities: We provide state-of-the-art facilities, including specialized labs, equipment, and software, to facilitate practical learning and experimentation. These facilities are designed to replicate industry environments and enable students to gain hands-on experience with the latest tools and technologies.
Industry-Relevant Curriculum: The Centre of Excellence works closely with industry partners to ensure that the curriculum is aligned with the latest industry trends and requirements. We regularly update the curriculum to incorporate emerging technologies and industry best practices.
Expert Mentoring: Students at the Centre of Excellence receive guidance and mentorship from industry experts and experienced faculty members. This personalized mentoring helps students deepen their understanding, hone their skills, and explore new avenues within their chosen field.
Career Opportunities: The Centre of Excellence enhances students' employability by providing them with access to career counseling, job placement assistance, and networking opportunities with industry professionals. We strive to connect students with relevant job opportunities and foster their professional growth.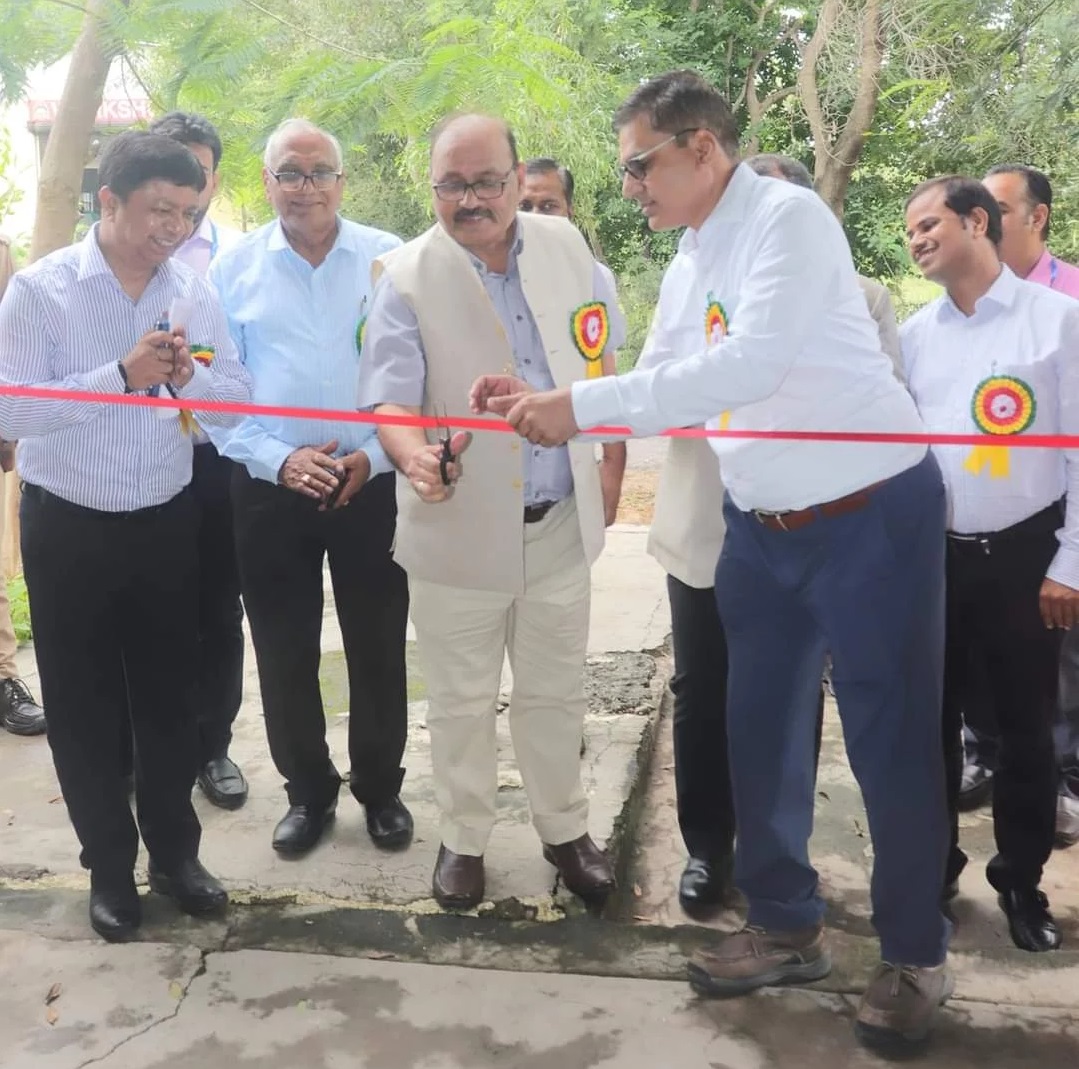 "Join the Centre of Excellence at BSSITM and unlock your full potential in your chosen field. Gain specialized knowledge, industry exposure, and practical skills that will set you apart in the competitive job market."