Industrial Visit:
Industrial visits are an integral part of the learning experience at BSSITM. We believe in providing our students with practical exposure to industries and real-world work environments. Industrial visits offer a unique opportunity for students to witness the application of theoretical knowledge in practical scenarios and gain insights into industry practices.
Key Features of Industrial Visit at BSSITM:
Industry Exposure: Industrial visits enable students to observe and understand the operations, processes, and technologies used in different industries. It gives them a first-hand experience of how theoretical concepts are applied in real-world settings.
Learning Opportunities: Industrial visits provide a platform for students to learn from industry experts and professionals. They can interact with experienced professionals, ask questions, and gain valuable insights into industry trends, challenges, and career opportunities.
Networking: Industrial visits offer students a chance to network with industry professionals, which can be beneficial for future internships, job placements, and collaborations. Building connections with industry experts can open doors to various career opportunities.
Practical Understanding: By witnessing the actual working environment and processes of industries, students develop a practical understanding of the concepts they have learned in the classroom. They can see the practical implementation of theoretical knowledge and bridge the gap between theory and practice.
Industry-Institution Collaboration: Industrial visits foster collaboration between industries and educational institutions. Such collaborations can lead to internships, research projects, industry-academic partnerships, and skill development initiatives, benefiting both students and the industry.
Industry Insights: Students gain insights into industry-specific challenges, market dynamics, and emerging technologies during industrial visits. This knowledge helps them align their career goals, make informed decisions, and stay updated with the latest industry trends.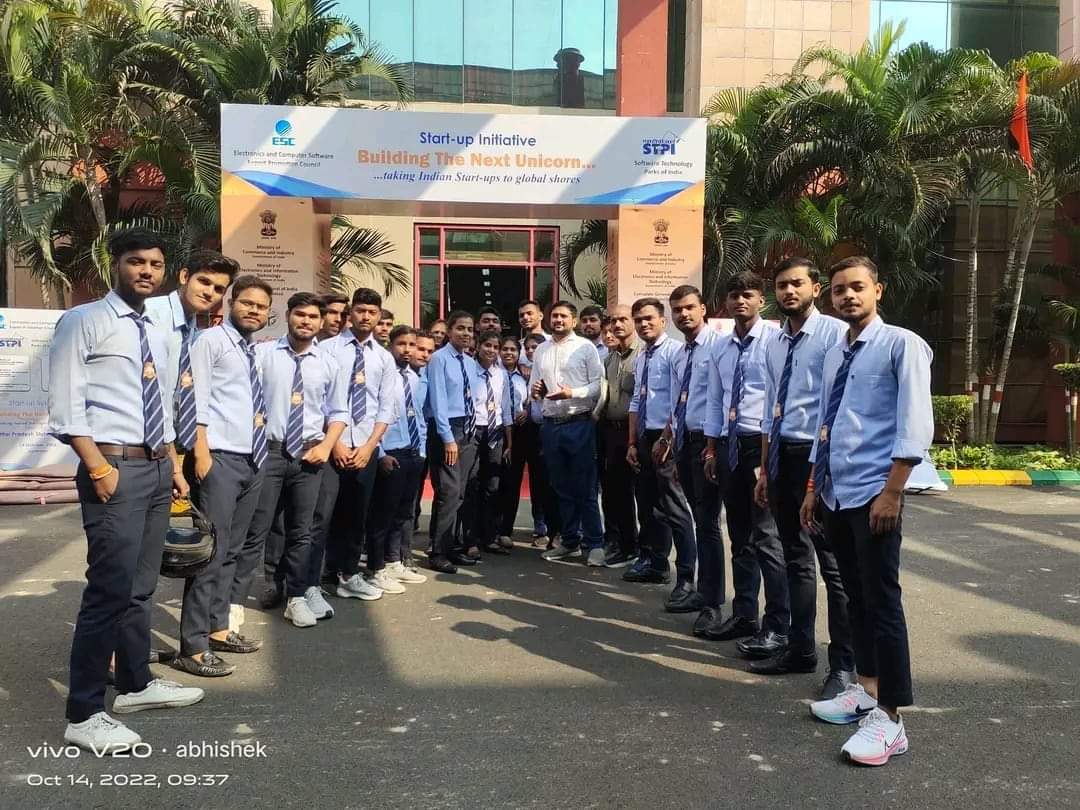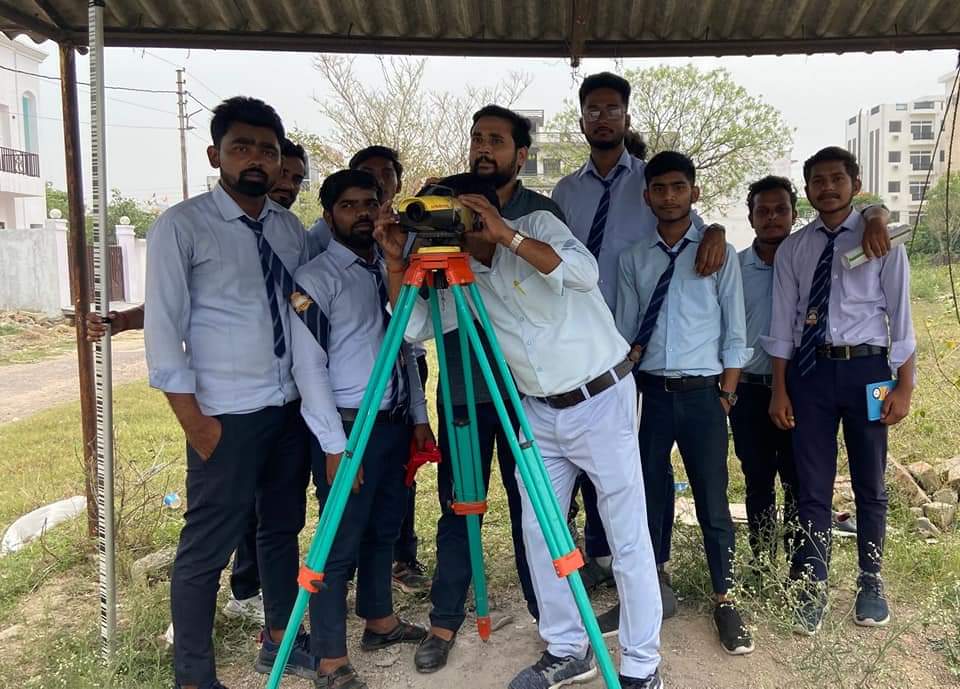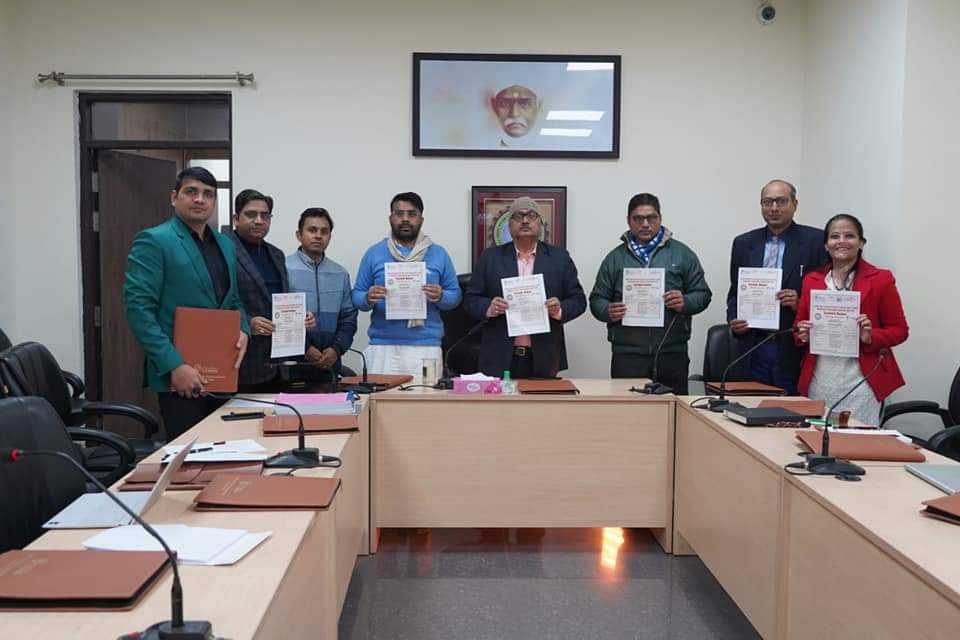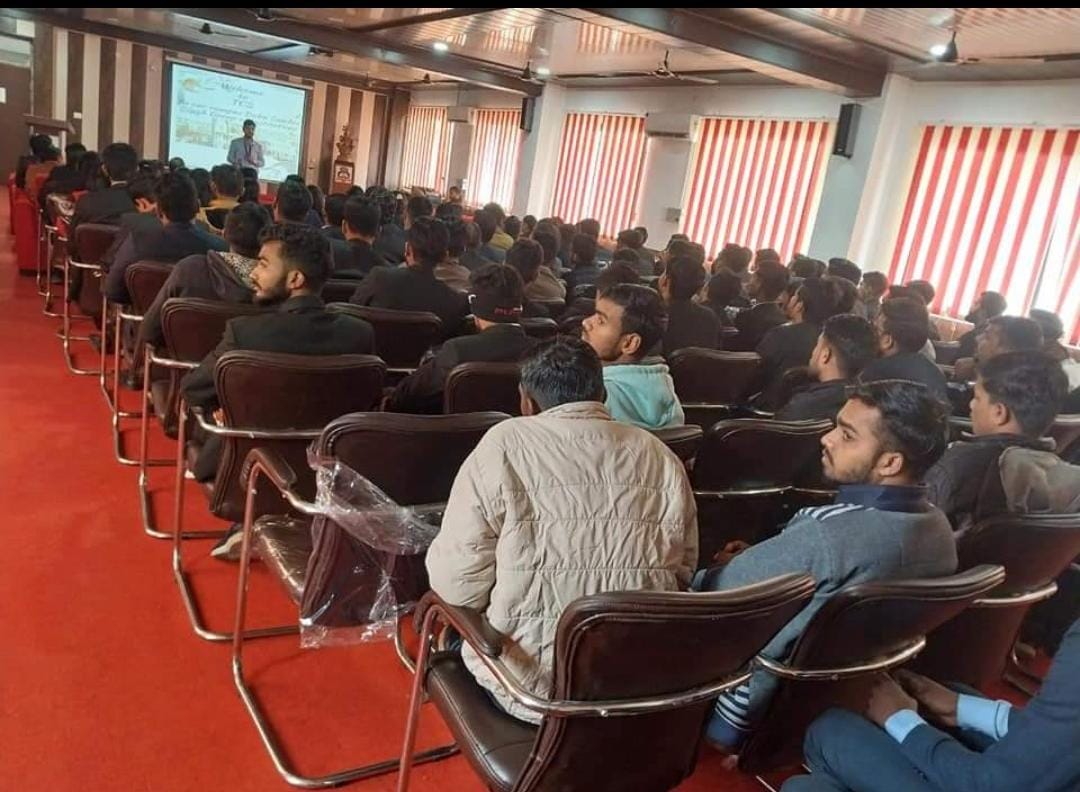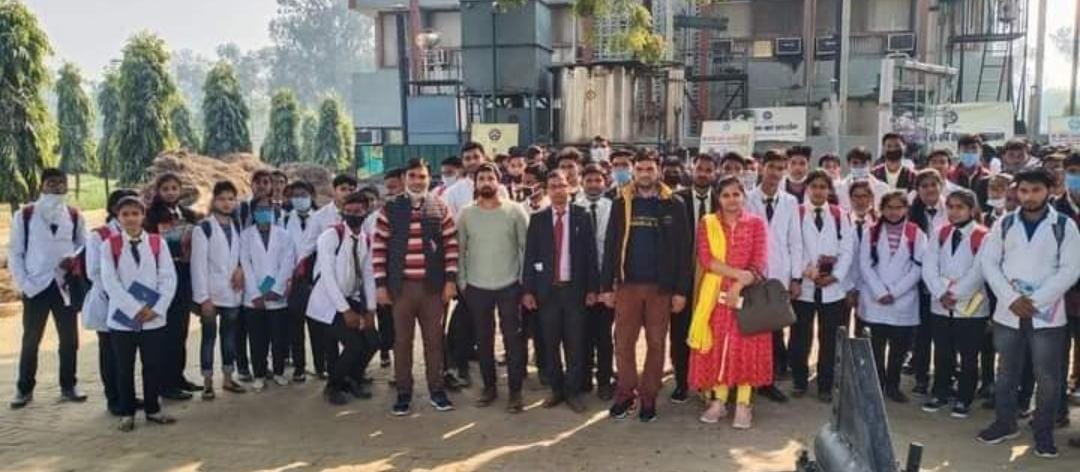 Participate in the industrial visits organized by BSSITM and expand your horizons beyond the classroom. Gain practical exposure, industry insights, and valuable connections that will enhance your learning journey and prepare you for a successful career.