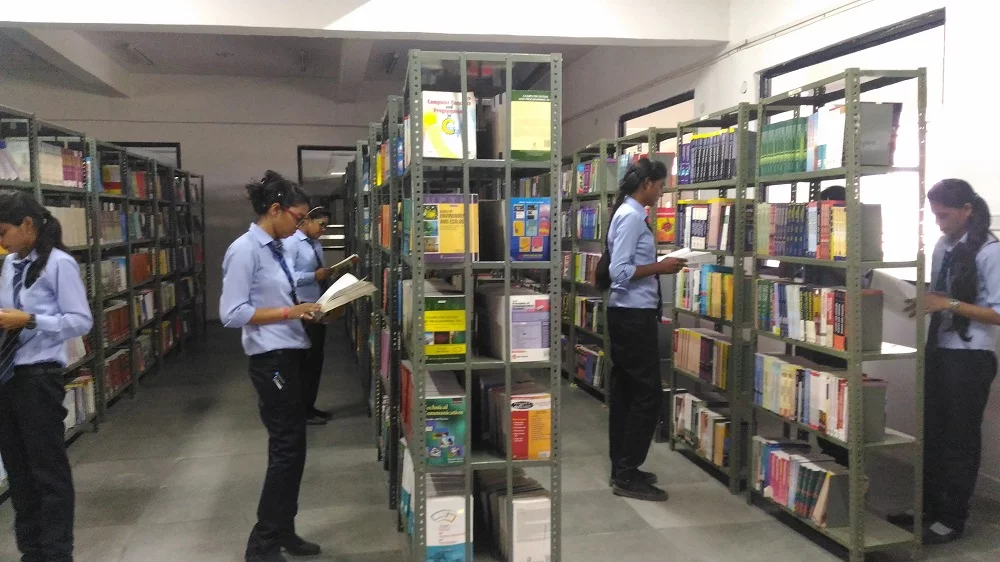 About
The BSSITM Library is a vibrant hub of knowledge and resources, dedicated to supporting the academic and intellectual pursuits of the college community. It serves as a central information hub, providing access to a wide range of physical and digital resources that cater to the diverse needs of students, faculty, and staff.
Vision
At BSSITM, our vision for the library is to foster a vibrant learning environment that empowers students, faculty, and staff with access to a diverse range of resources and services. We strive to be a hub of knowledge and innovation, where individuals can explore, discover, and grow academically, professionally, and personally.
Mission
Our mission is to support the teaching, research, and learning goals of the BSSITM community by providing comprehensive library services and resources. We are dedicated to promoting information literacy, intellectual freedom, and lifelong learning. Through collaboration with faculty, students, and staff, we aim to create an inclusive and enriching environment that encourages exploration, critical thinking, and the pursuit of knowledge.
Faculty Members
Our library is proud to have a team of dedicated and knowledgeable faculty members who are committed to supporting the information needs of the BSSITM community. They possess extensive expertise in various subject areas and are well-versed in the latest trends and technologies in library science. Our faculty members are not only passionate about connecting users with the resources they need but also offer guidance, research assistance, and instructional support to enhance information literacy skills.